Sustainability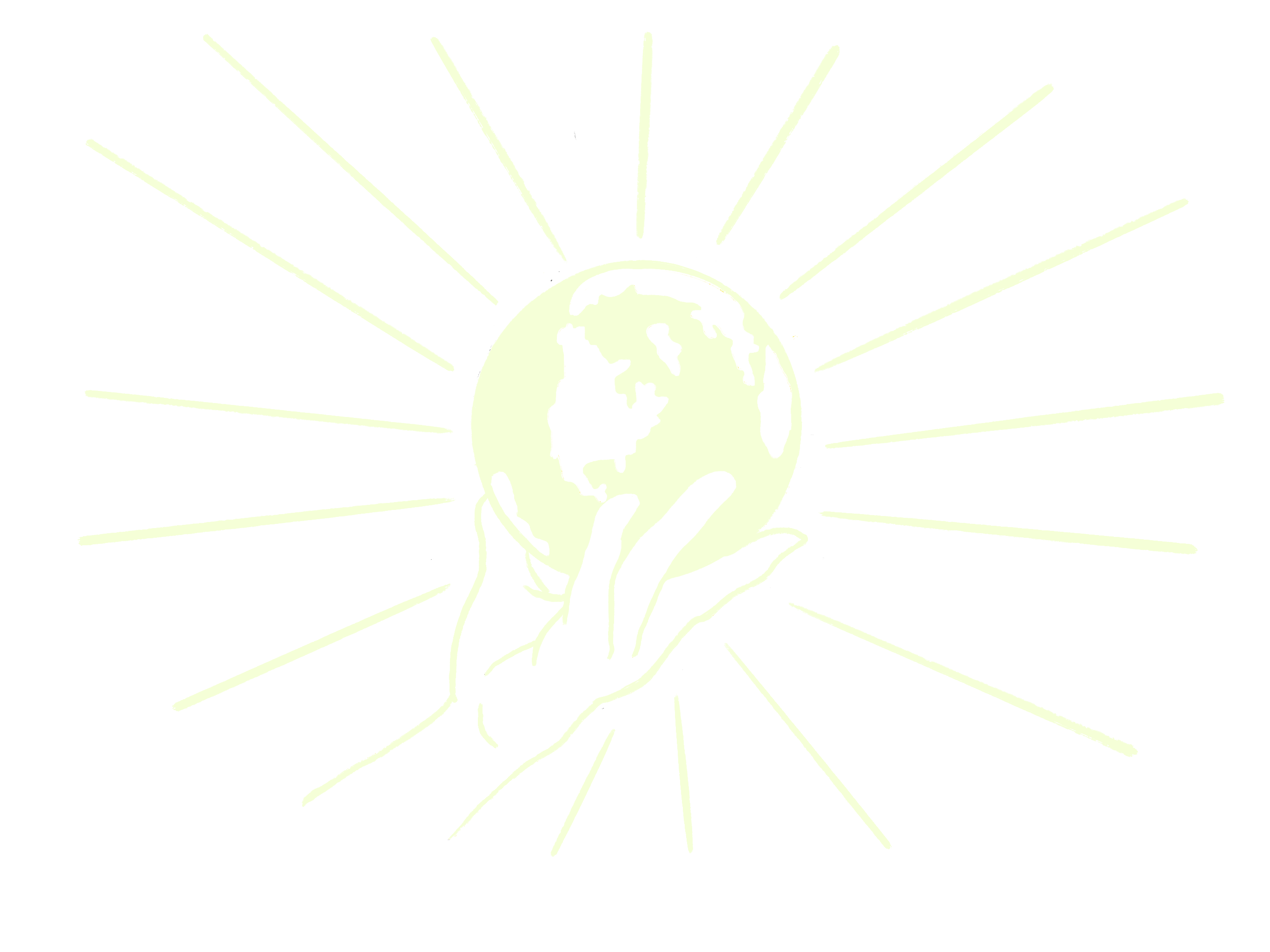 Introducing our new zero impact, fully home-compostable capsules...
HOME COMPOSTABLE CAPSULES
We've been working hard to bring you our first fully home compostable capsules that decompose in just 20 weeks

No aluminium
No plastic
No allergens
100% BIOBASED
Made of a natural material derived from bio-sourced cellulose and vegetal oils.

Oxygen barrier and non tearable filter top lid to ensure the optimum extraction and taste in cup.
DEGRADATION TEST
Home compostable at ambient temperature in just 20 weeks!
At start
After 12 Weeks
After 16 Weeks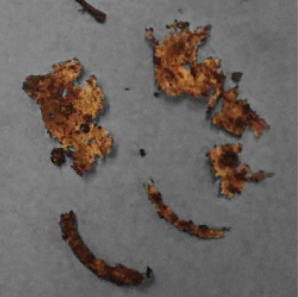 After 20 Weeks
TAKEAWAY CUPS
Our takeaway cups are made using paper from sustainable managed plantations and sealed with plant sugars (PLA), rather than traditional resins derived from plastic.

We also offer our customers 50p off with their own keep cup, to encourage people to cut down on their disposable waste.
GREENER PACKAGING
Flying horse coffee is committed to the fight against carbon, virgin plastics and ocean pollution.

Our coffee pouches are made from recycled materials, made in the UK and support a circular economy.

We also collect the equivalent weight of our packaging orders in ocean bound plastic.